Ignition, Transponder Key Repaired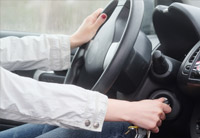 Is your key broken and you can't get your vehicle started? If you need Ignition Key Repair call us at any time since we are available around the clock. Our locksmiths know how to repair broken keys and if they are not serviceable they can make new ones for you on the spot. We are reliable and available to help you.
If you have one of those keys that are attached to a remote, and if this Transponder Car Key is not functioning or is broken, call us to help fix it. We can prevent you from getting stranded too long because when you need help we will arrive quickly to assist you. All you need to do is call us.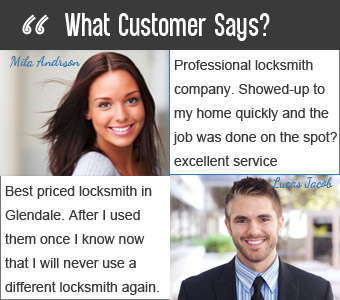 Programing Car Keys
Emergency Trunk Openings

5047 W Olive Ave
Glendale, Arizona 85311
Mon-Fri: 8:00 AM - 8:00 PM
Sat-Sun: 8:00 AM - 8:00 PM