Office Key, Lock Replaced, Master Keys Made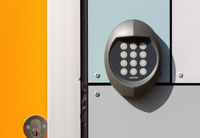 Have you Lost Office Key and need a replacement? In case you are locked out of your building, we will unlock the door quickly and then make the keys you need. We have high quality key blanks that we can use to make great keys for you. We only offer our customers the best any time that they need help.
Do you find yourself going through a bundle of keys to find the right one? Do you have a lot of doors in your office that you need to access? To save you time and to make it efficient, we can install a Master key system. This system will give you a single key that you can use to unlock all your doors.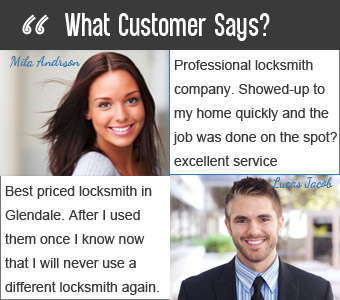 Programing Car Keys
Emergency Trunk Openings

5047 W Olive Ave
Glendale, Arizona 85311
Mon-Fri: 8:00 AM - 8:00 PM
Sat-Sun: 8:00 AM - 8:00 PM