New Key Made, Car Unlocked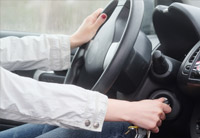 Do you need services for New Car Key since you lost your keys and can't get back on the road? We will put you comfortably behind the wheel if you call us. We have high quality key blanks that we can use to make new keys for you. If you need reliability and affordability, call us today to help you.
In case you are locked out Of Car, don't waste time trying to unlock the door with all kinds of implements. Instead, call us to help you because we assist customers with this problem all day long and have efficient tools that can get your car opened fast.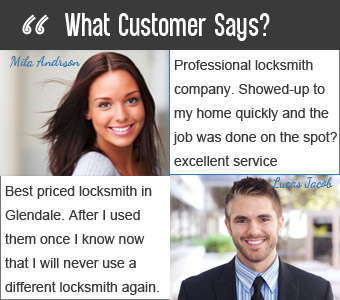 Programing Car Keys
Emergency Trunk Openings

5047 W Olive Ave
Glendale, Arizona 85311
Mon-Fri: 8:00 AM - 8:00 PM
Sat-Sun: 8:00 AM - 8:00 PM