Panic Bar Installation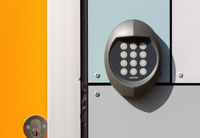 We can also help you to install a Panic Bar so that you can be able to evacuate your building quickly if there is a security threat or a fire. If you don't have this device, it is highly advisable that you get it so that you can provide your customers and staff with a safe place to shop or work.
Do you need a new Master key system installed to provide you with the convenience that you lack right now? Are you searching through a pile of keys to find the right one for your door? Do you have plenty of rooms in your office that you need to access. If you need help, we will offer it to you quickly.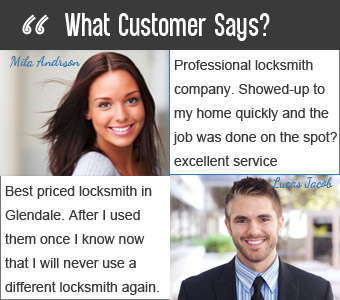 Programing Car Keys
Emergency Trunk Openings

5047 W Olive Ave
Glendale, Arizona 85311
Mon-Fri: 8:00 AM - 8:00 PM
Sat-Sun: 8:00 AM - 8:00 PM